White Wipes - Teeth Whitening Wipes for Coffee & Red Wine Lovers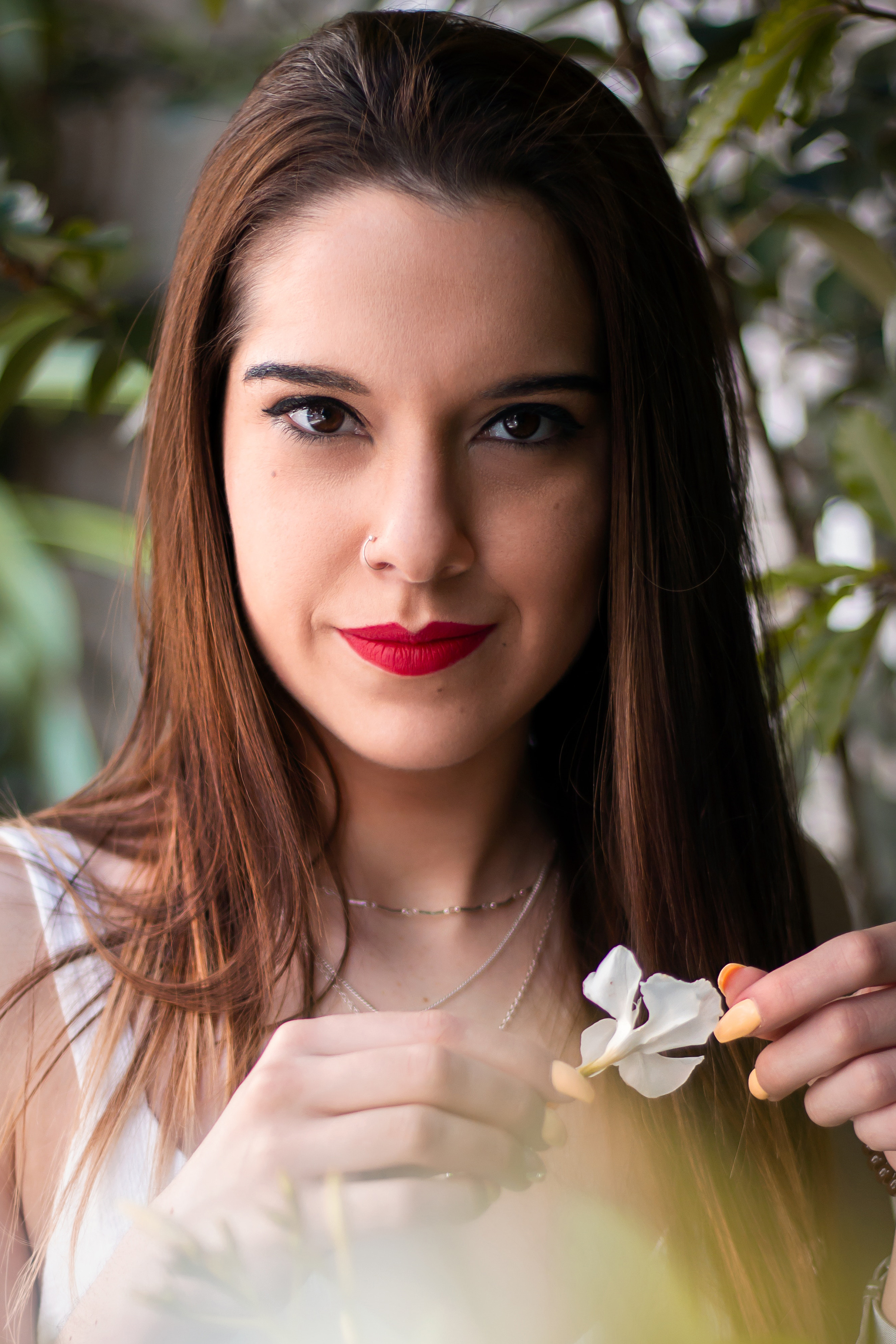 ☆☆☆☆☆
Genius!!! As a big Cabernet drinker, I'm always concerned about purple teeth! Before I leave the house I throw a packet or 2 in my purse and don't have to think twice. BUY these white wipes!
Katie W.
☆☆☆☆☆
Really works! I gave them to all of my red wine, coffee, and tea drinking relatives at Christmas! Easy and convenient to carry on your person!
Jodi K.
☆☆☆☆☆
These white wipes are amazing! Wine stains on your teeth are completely embarrassing. I recently bought these for my best friends wedding and her bridal party and we took amazing photos all night. Definitely comes in hand and saves the night!
Katarina D.
☆☆☆☆☆
These work as advertised. I know a lot of people use these after wine but I've been using after my morning coffee. I have to say they work very well.
Would order again and recommend to anyone who has whitened their teeth with crest white strips.
Gianni R.